It's not just our tagline—it's our ethos
As a future-forward, tech-enabled workforce marketplace, SnapCare illuminates the path for healthcare facilities to discover the ideal talent across the entire care continuum.
To become a world-class, tech-enabled workforce marketplace that serves the full continuum of care and gives healthcare facilities complete visibility into the right mix of talent.
Our workforce solutions will give control back to healthcare facilities, take the excess costs out of staffing, inspire a new level of trust and transparency, and enable our clients and clinicians to focus on what matters most: providing quality care for patients.
From SnapNurse to SnapCare
Innovation is at the core of our journey as a company. Over the years, we have consistently pushed the boundaries of what's possible using technology to streamline healthcare staffing. Here are some of the key milestones that define our innovative spirit:
A new healthcare technology platform, SnapNurse, is born in the cloud. Founded by clinicians and technologists, SnapNurse originally served as a PRN platform offering same-day pay and flexible work for nurses: "Work where you want, when you want, and get paid at the end of your shift."
COVID disrupted healthcare and healthcare staffing with a pandemic not seen in 100 years and transformed the need for rapid delivery of thousands of healthcare clinicians all over the country.
Traditional healthcare staffing agencies, including MSPs, were slow to respond, but the SnapNurse technology platform was able to massively scale to provide travel nursing support nationwide. Our growth was explosive, and almost overnight, we became America's fastest-growing healthcare company.
The model of contract staffing born out of the pandemic era became unsustainable. Workforce management for healthcare facilities is central to gaining control, lowering costs, and finding efficiencies in a new nursing shortage environment. Meeting the moment in healthcare by returning to our roots in technology, SnapNurse transforms into SnapCare, a marketplace platform built to take the excess costs out of healthcare staffing.
Today, SnapCare's focus is to deliver its workforce marketplace technology to clients directly, helping our clients disrupt traditional healthcare staffing agencies. Bringing clinicians and facilities together on an AI-enabled platform in real-time helps deliver optimal patient care.
We have increased our investment by 300%, as we continue evolving our technology and services, building additional solutions in:
Permanent Placement Services
An upgraded PRN platform that prioritizes the use of internal resources with our no-cost internal resource pool module
Facilities Portal that gives full visibility into all available talent
Client Integrations: HRIS, Time and Attendance, and Payroll, enabling comprehensive workforce analytics
Coming in 2024: A complete healthcare workforce marketplace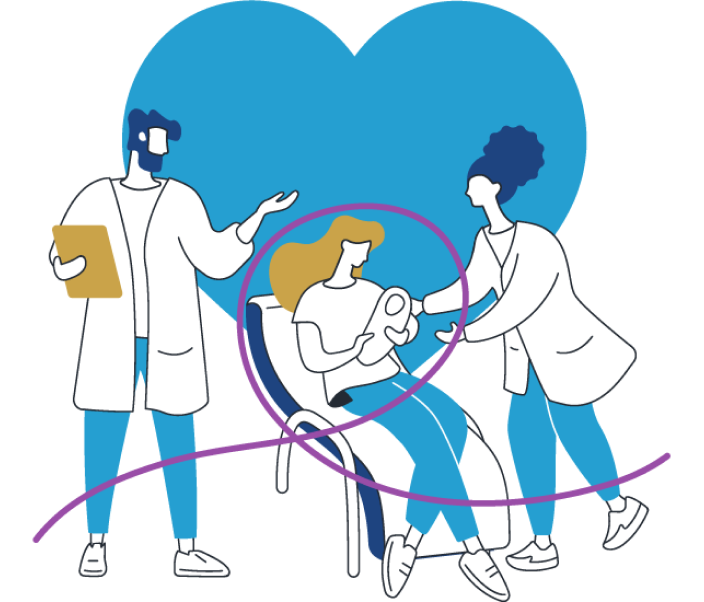 Care denotes our brand promise of delivering exceptional client satisfaction at the best value, with genuine care and gratitude for our clinicians.
Care is how we live our core value of Being Passionate About Those We Serve: we genuinely care for our team members, clinicians, clients, partners, and shareholders.
Care also informs the "why" of our company: providing facilities with the talent needed to deliver excellent patient care.

Tech-Enabled Workforce Solutions
Learn why hundreds of facilities nationwide and 370,000+ clinicians trust SnapCare with their healthcare talent solutions and job search needs.